are you suffering from any of these symptoms?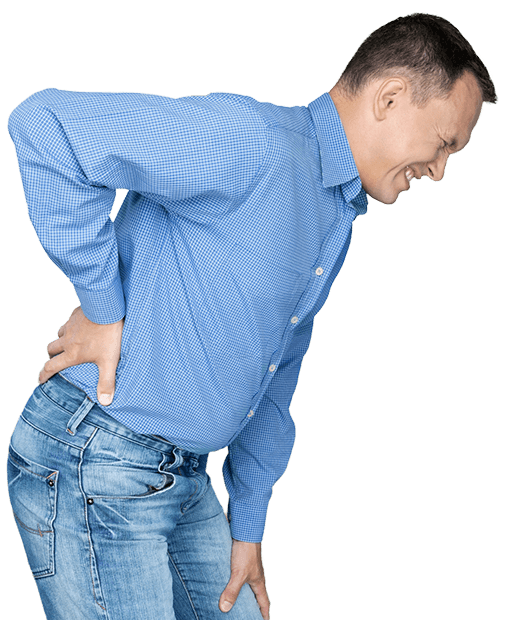 Spinal manipulation therapy

Extremity manipulation therapy

Electric stimulation therapy

Nonsurgical spinal decompression
Symmetria Integrative Medical
Have questions? We can help. Let's talk!
Do I need to seek treatment before I hire an attorney?
Not really, it's really up to you. We have patients hire a law firm first, and come see us afterwards. But if you don't have one or the other, it usually makes sense to get your treatment right after your accident.
Do I need auto accident rehabilitation?
If you've been injured in an auto accident, you may need rehabilitation, even if you haven't broken anything. This is because you can develop muscle splinting and spasms on either side of your spine after a car accident.
Spasms like this lead to a restricted range of motion and misalignments throughout your whole vertebral column. To rectify this situation, you may require the services of Symmetria Integrative Medical, particularly hands-on manipulation or gentle low force instrument-assisted manipulation.
The sooner you come in for treatment, the better your outcome will likely be. Early intervention gives your medical team the chance to work more closely with your emergency or urgent care doctors and nurses. Collaboration always leads to higher quality care.
I have an attorney, what do I do next?
If you have already found an attorney, then it's time to start your treatment. Usually there is no delay, and you can get in the same day. Don't worry about the accident report if you don't have it…it may not be ready yet. We will give you an exam, and possibly start your treatment on day one!
What happens when I start rehabilitation?
When you first walk into Symmetria Integrative Medical for rehab after an auto accident, the team starts by:
Asking questions about your accident
Asking about your symptoms
Performing a physical exam
Discussing any medications you're currently taking
After looking you over and talking to you, they collaborate with you to design a rehabilitative plan and a schedule of visits that will offer you optimum long-term recovery.
Auto accidents are scary, and it's important that you don't let the shock of your experience delay you from visiting a doctor for check-ups and rehab. If you don't address your injuries or other physical trauma, your issues can become chronic or much worse.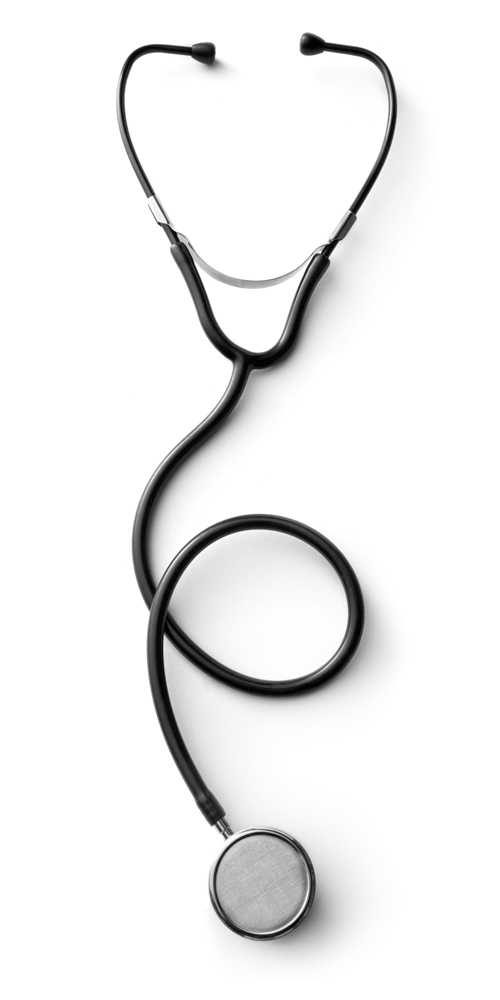 WE OFFER A NEW SOLUTION FOR AUTO INJURIES
Because the majority of auto injuries impact the spine and the surrounding nerves and tissues, chiropractic care is an excellent avenue for treatment. Chiropractic is gentle and non-invasive. Through small adjustments, people find great relief from the pain associated with their auto injury and are set on a road to full recovery.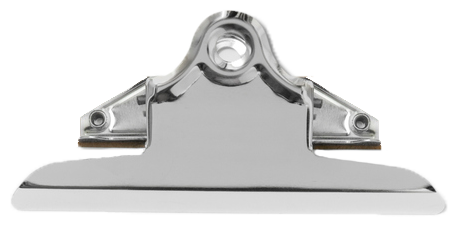 There are a wide range of symptoms and not all of them may be immediately traceable to your auto injury. Even if you have been cleared by a doctor, your pain could still be related to your auto accident and you may need treatment to correct the problem! Schedule today.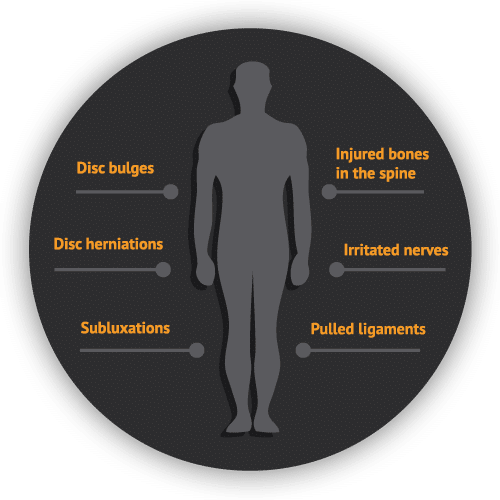 DO YOU HAVE NECK PAIN?

Do you have neck pain that is preventing from being able to turn your head fully?

DO YOU THINK YOU HAVE WHIPLASH?

Many people don't even realize they have received a whiplash injury until the problem leads to other issues.

HAVE YOU TRIED EVERYTHING?

Do you feel like you have tried everything possible, but haven't felt any results? Chiropractic care can help.
AFTER TREATMENT, MANY PATIENTS EXPERIENCE: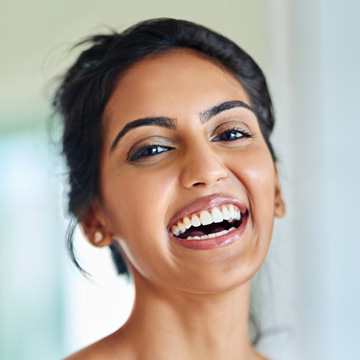 Improve your overall health and regain your vitality for life.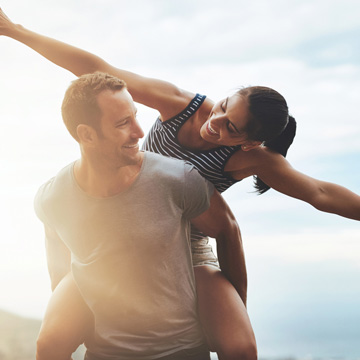 Start your treatment plan and begin to experience pain relief.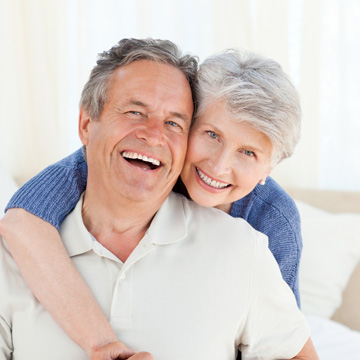 Medication and surgery don't have to be the answer.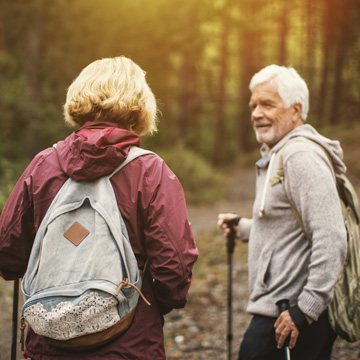 Stop wasting time with plans that don't work and get your life back!