Chronic Pain Marysville WA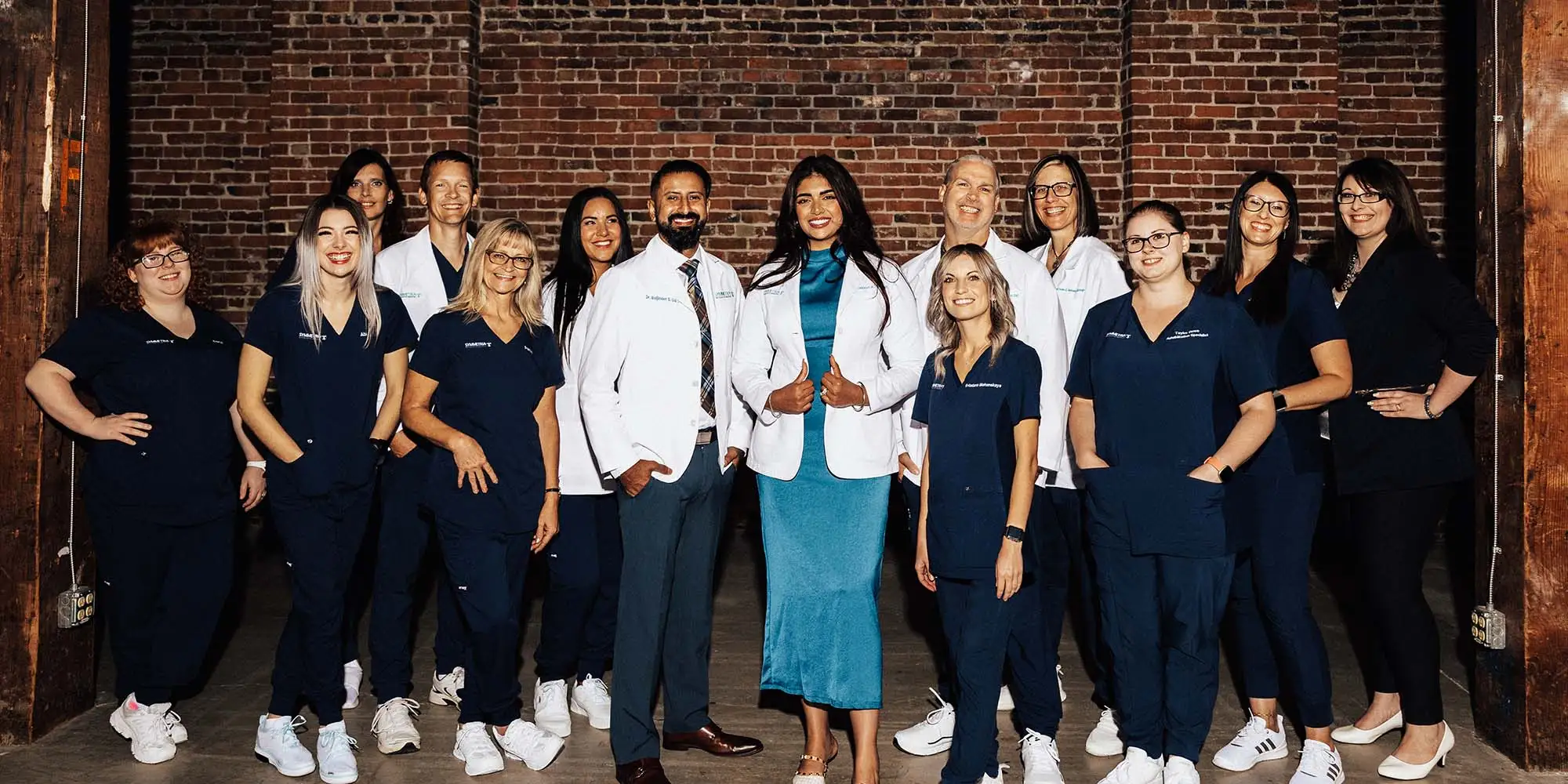 WE TREAT THE WHOLE BODY SO YOU CAN HAVE A WHOLE LIFE
Symmetria Integrative Medical - Marysville
Chronic Pain Marysville WA
Welcome to Symmetria Integrative Medical - Marysville. If you suffer from chronic pain in Marysville WA, call our team today and find out how we can help.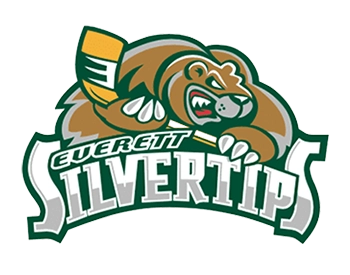 Dr. Baljinder Gill DC provides care with clinical excellence, in Marysville WA. Our team is here to help you.
Don't take our word for it, hear what our patients have had to say about the care we provide.
Symmetria Integrative Medical - Marysville
YOUR COMPLETE INTEGRATIVE MEDICAL PLAN
We provide effective natural health solutions that are designed just for you. We use the most advanced and researched treatment techniques to gently and effectively restore true health and create a customized plan for you.
You receive a comprehensive initial consultation

Examination is performed, and diagnostic/lab test are ordered

Health care team meets to develop your customized plan

Exam and test results are reviewed, and plan recommended

A natural and conservative approach is taken

You enjoy a healthy, high-quality life
Do you have chronic joint pain?
Looking at joint replacement surgery?
We can help!
Sign up to attend our free seminar and get a free dinner while you learn all about our Joint Pain Therapy therapy program.
Symmetria Integrative Medical - Marysville
The team at Symmetria Integrative Medical provides patient-centric, collaborative health care that surpasses the capacity of all other providers in the area. The practice is passionate about noninvasive treatments and the "three Rs"— relief, repair, and restore.
To achieve its goals, the practice works using a combination of tried and true therapy measures, and the newest and most cutting-edge technology.
Symmetria Integrative Medical wants to help you recover and discover your best quality of life. To get started on your path to wellness, schedule an appointment with the team by calling the office or using the online booking tool today.
Finding a Provider
The truth today is that the majority of chronic pain patients can be helped. The difficulty is finding a provider that you can turn to for help. A clinic that has multiple options available to fit the many different problems that exist. This problem affects people of all ages, but the greatest concentration is people between the ages of 30 and 50.
We offer services such as: Low Back Pain Treatment, Joint Pain Therapy, Neuropathy Treatment, Weight Loss Assistance, Cold Laser Therapy, Auto Accident Rehabilitation, Naturopathic Medicine, and Work Injury help.
Here is a list of insurances accepted at Symmetria Integrative Medical. If you do not see your insurance provider or if you have any questions about payment, please contact our office.

why our approach is different
At Symmetria Integrative Medical In Marysville WA, we offer an array of services not found in most healthcare settings. Our ability to offer the best in medical and alternative treatments in one location means that our patients have more options. Our team will work with you to develop a treatment plan that makes sense for you.
Make today be the day that you change your life and your health. Schedule a consultation today with our team so that we can get a better understanding of your needs. We will work with you one on one to help you overcome the pain you are experiencing.
Are you tired of feeling the way you're feeling? At Symmetria Integrative Medical - Marysville our team is ready to meet with you to discuss your needs. We will help to design a program that is right for you. We look forward to meeting you.