NEUROPATHY PAIN?
GET RESULTS NOW!
Are You in Pain?

It is common for patients to experience the first symptoms in their extremities (hands, arms, legs and feet).

COMMON CAUSES

Accidents, muscle strain, awkward sleeping, degenerative conditions and more.

SOLUTION

What if there was a solution that may be able treat your neuropathy pain without drugs or surgery?
DO YOU SUFFER FROM ANY OF THESE SYMPTOMS?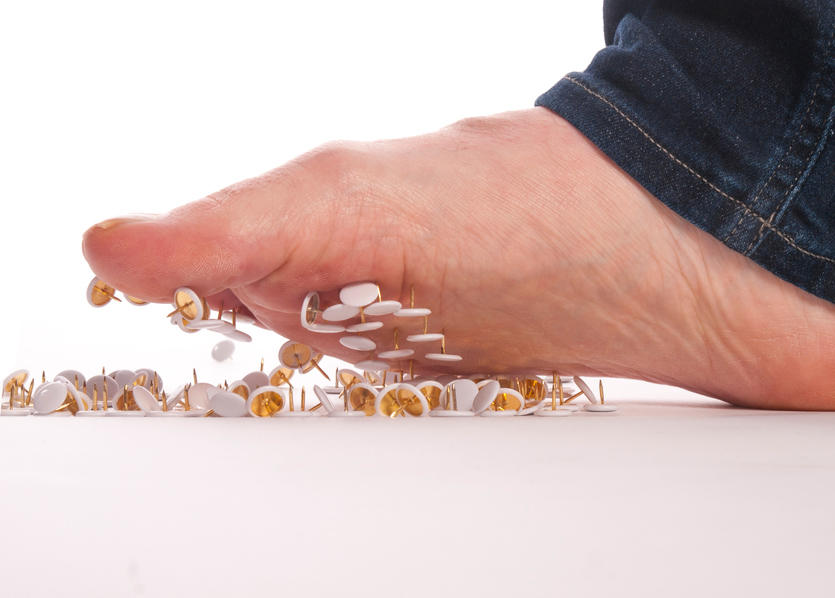 Numbness or tingling in hands, arms, feet or legs?

Extreme sensitivity to touch?

Sharp, jabbing, throbbing, freezing or burning pain?

Muscle weakness or paralysis?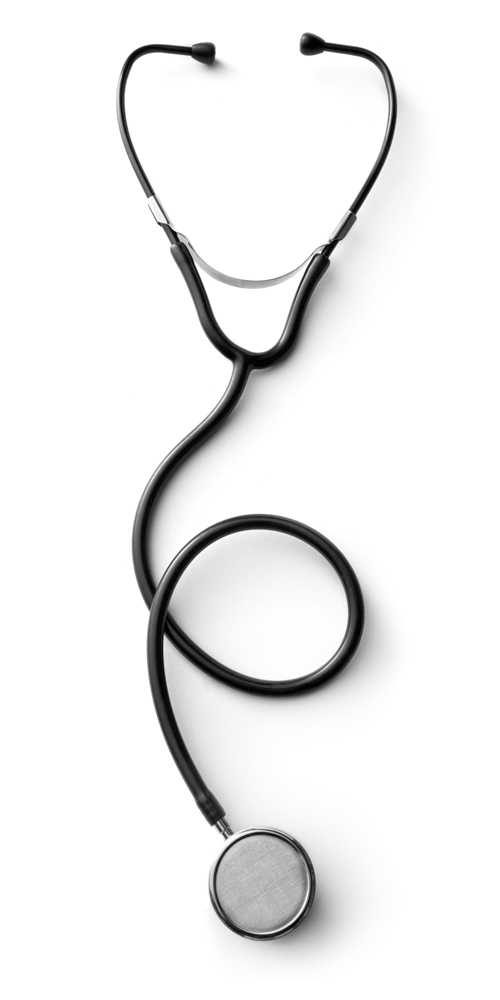 WE OFFER A NEW SOLUTION TO
NEUROPATHY PAIN
We have developed a unique clinical treatment that combines a drug-free, non-surgical approach with the most advanced NEUROPATHY PAIN RELIEF TECHNOLOGY available. Many patients are seeing great results, even those who have "tried everything" before.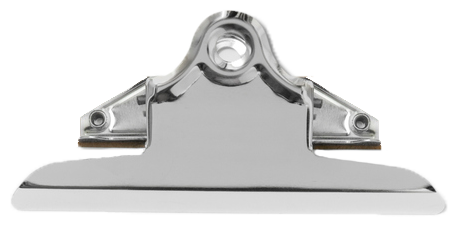 THERE MAY BE HOPE FOR YOU
Our treatment works for a wide variety of conditions. If you are suffering with neuropathy, there may be hope! Schedule today.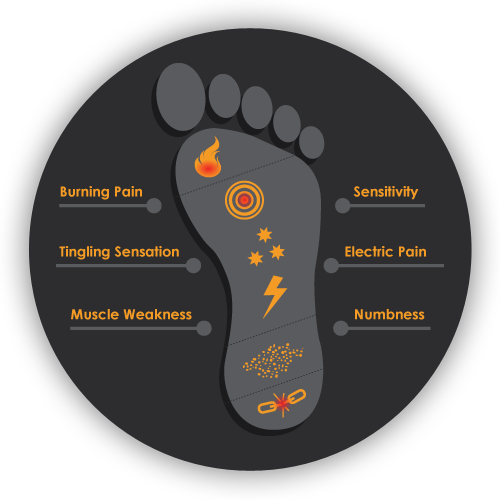 DO YOU HAVE CHRONIC PAIN?

Do you have chronic neuropathy that you have been told you have to live with?

HAVE YOU TRIED EVERYTHING?

Do you feel like you have tried everything possible, but haven't felt any results? Chiropractic care can help.

DO YOU THINK SURGERY IS YOUR ONLY OPTION?

Have you been told that surgery is your only option? We can eliminate pain and increase mobility, without drugs or surgery.
IT'S TIME TO GET THE RESULTS YOU DESERVE!
The term neuropathy refers to any disorder or disease that impacts nerve function. Neuropathy in Arlington WA, Marysville WA, Lake Stevens WA is further divided by the part of the nervous system in which the affected nerves are.
The nervous system consists of two major sections: the central nervous system and the peripheral nervous system.
Central nervous system neuropathy
Central nervous system neuropathy includes diseases and disorders that affect the brain and/or spinal cord.
Peripheral neuropathy
Peripheral neuropathy includes nerve damage-causing diseases and disorders that affect nerves that branch out from the brain and spinal cord to your hands, arms, feet, and legs.
Within the peripheral nervous systems are three types of nerves: sensory nerves, motor nerves, and autonomic nerves.
Peripheral neuropathy is the most common, and doctors often use the terms "peripheral neuropathy" and "neuropathy" interchangeably.
Neuropathy
Neuropathy symptoms vary based on the types of nerves affected.
Symptoms of sensory neuropathy include:
Loss of coordination
Loss of reflexes
Numbness, particularly in the hands and feet
Tingling
Burning sensation
Pain when walking
Trouble sleeping
The sense of wearing gloves or socks when you aren't
Changes in perception of sensations (pain, touch, pressure, temperature)
Symptoms of motor nerve neuropathy include:
Cramping
Muscle twitching
Muscle weakness
Trouble walking
Trouble moving a part of your body, particularly the arms and/or legs
Muscle spasms
Loss of muscle tone
Loss of muscle control
Loss of dexterity
Tendency to fall
Symptoms of autonomic nerve neuropathy include:
Issues with digestion
Diarrhea
Trouble urinating
Vomiting or nausea
Unexplained weight loss
Sexual dysfunction
Dizziness or fainting when standing up
Abnormal heart rate or blood pressure
Decrease in sweating
Regardless of their nature, neuropathy symptoms can appear suddenly or develop over time.
The team at Symmetria Integrative Medical treats neuropathy using a variety of non-invasive, non-chemical solutions, including:
Massage
Trigger point therapy
Chiropractic care
Rehabilitation
Spinal decompression
Cold laser therapy
If your neuropathy stems from a hormonal issue or a disease like diabetes, the team also works with you to develop a plan for healthy lifestyle changes that will help control your symptoms.
If nerve pain is keeping you from living your life the way you want to live, don't rely on medications that simply mask the pain. Instead, take charge, and investigate neuropathy pain management.
Discover how the team at Symmetria Integrative Medical can help you by booking an appointment over the phone today.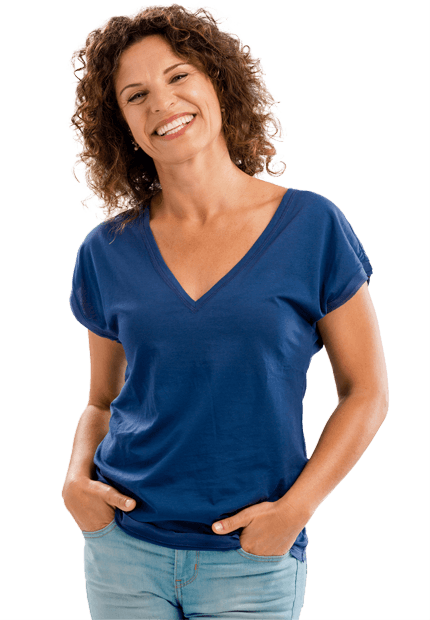 AFTER TREATMENT, MANY PATIENTS EXPERIENCE: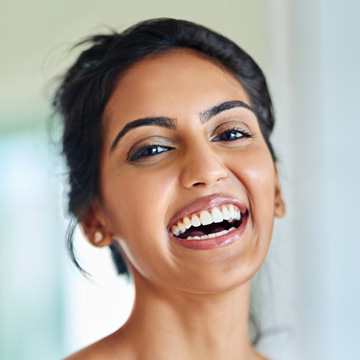 Improve your overall health and regain your vitality for life.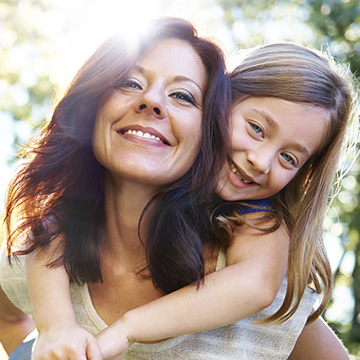 Medication and surgery don't have to be the answer.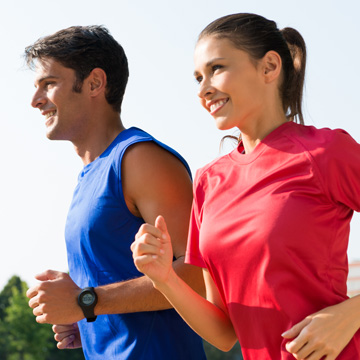 Stop wasting time in pain and get your active life back!